Cyprus Stamps Newsletter Sign Up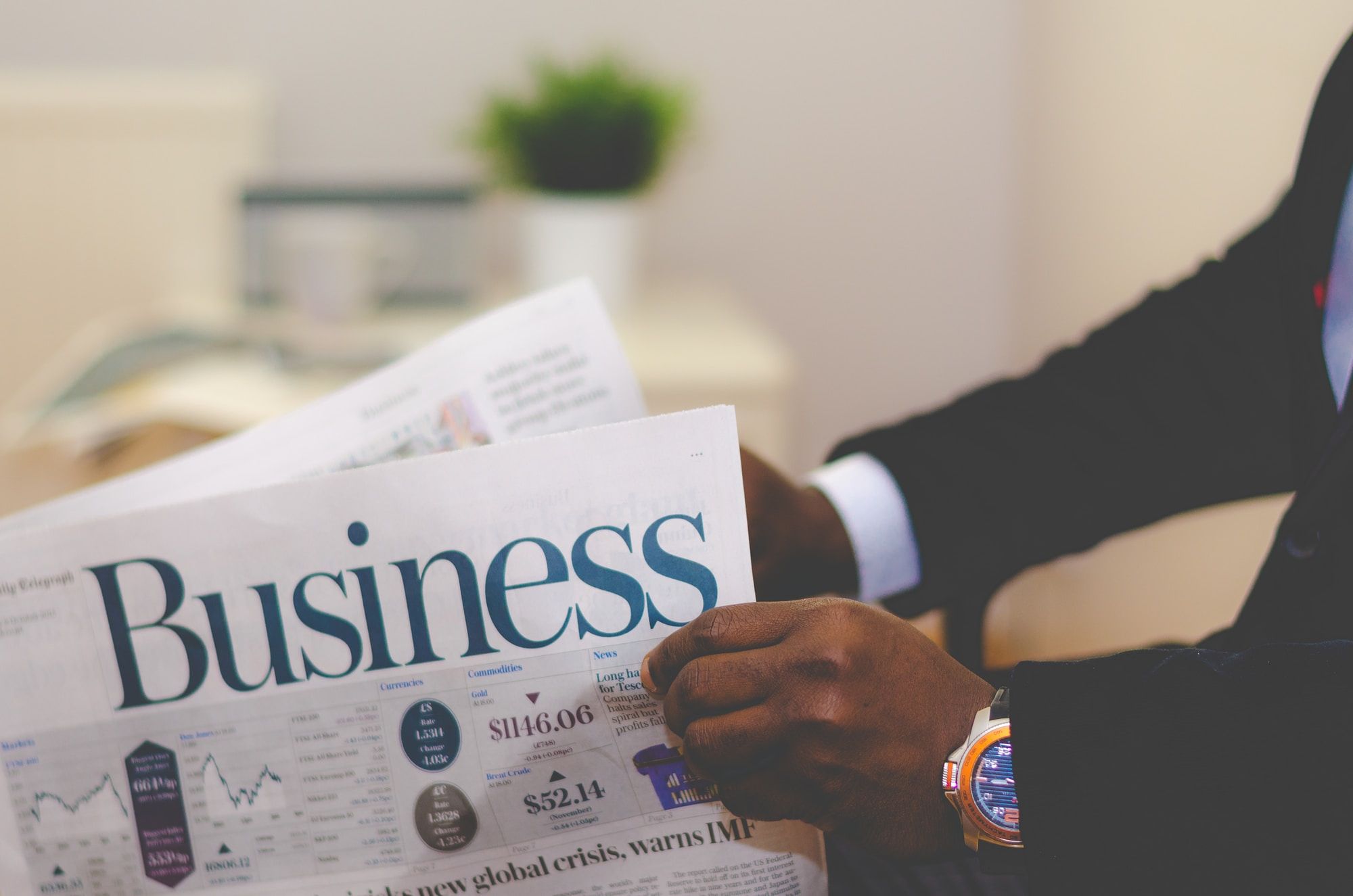 Do you want advance notice of the "Preliminary Cyprus Stamps Issue List" for the year?
Our promise - No More Than 3 Newsletters per year.

If you wish to keep in contact with Cyprus Stamps and receive up to date information just 2 or 3 times each year regarding the Preliminary Stamp Issues programme at the beginning of the year.

We will follow up with a final rundown at the end of each year to indicate exactly what was issued and the exact date of release (yes, they do change sometimes to include surprise additions or date changes), please use our sign up form link at the bottom.

P.S. There will always be an option to Unsubscribe in each Newsletter we send.

All we need from you is your email address, plus your first name and last name.

Please follow this link to the Newsletter Signup Form. The form opens in a new page.
Cyprus Stamps is on Pinterest too. Please feel free to follow and re-post our pins.