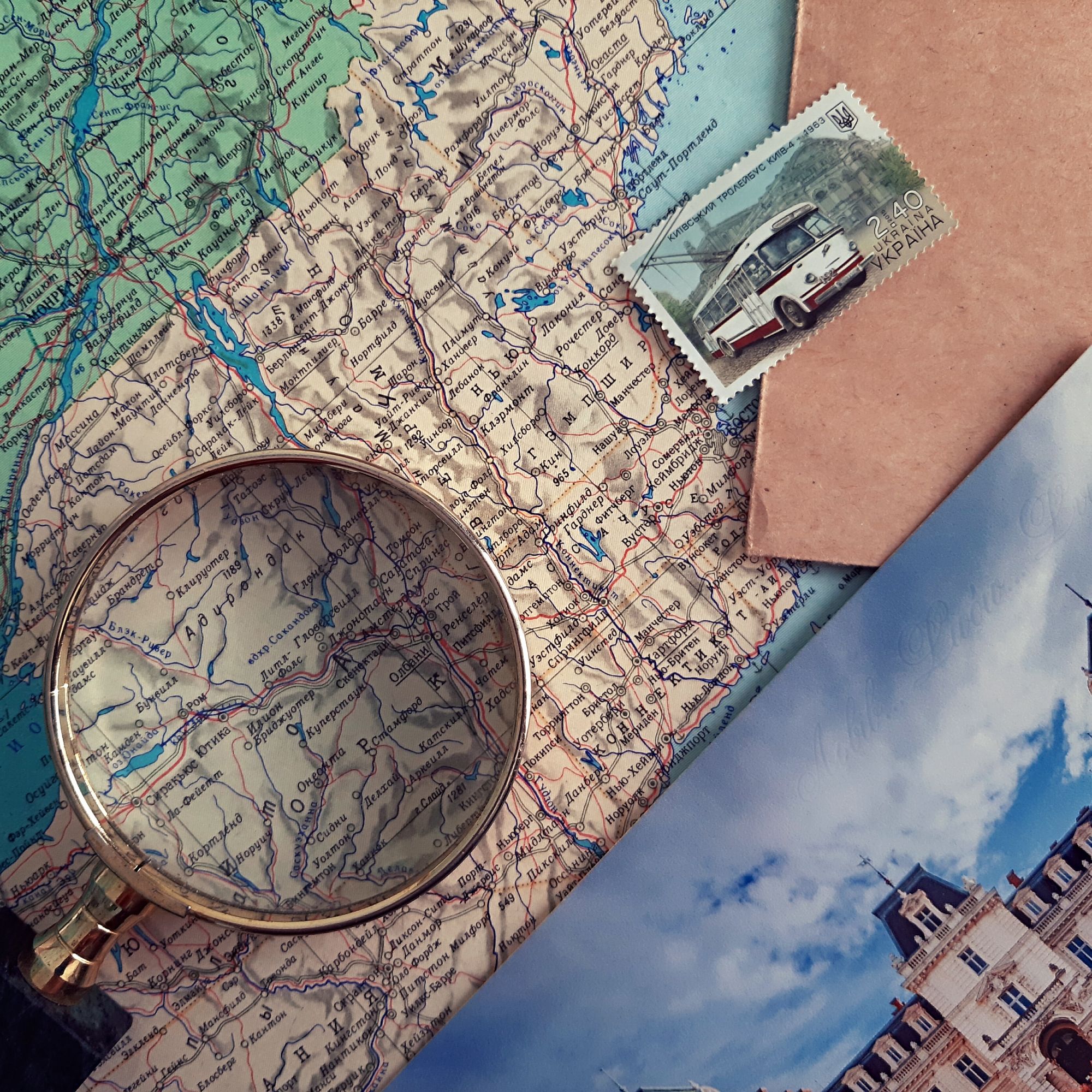 Thematic, Topical & Popular Searches.
If you're a Thematics collector - please take a look in the list below for some of our most popular searches made by visitors to Cyprus Stamps website.
We include thematic options for: Birds, Plants, People, Christmas, Europa stamps, Sport and others as well as popular topics of: Specimen stamps, Penny Red and Errors.
More links will be added over time.