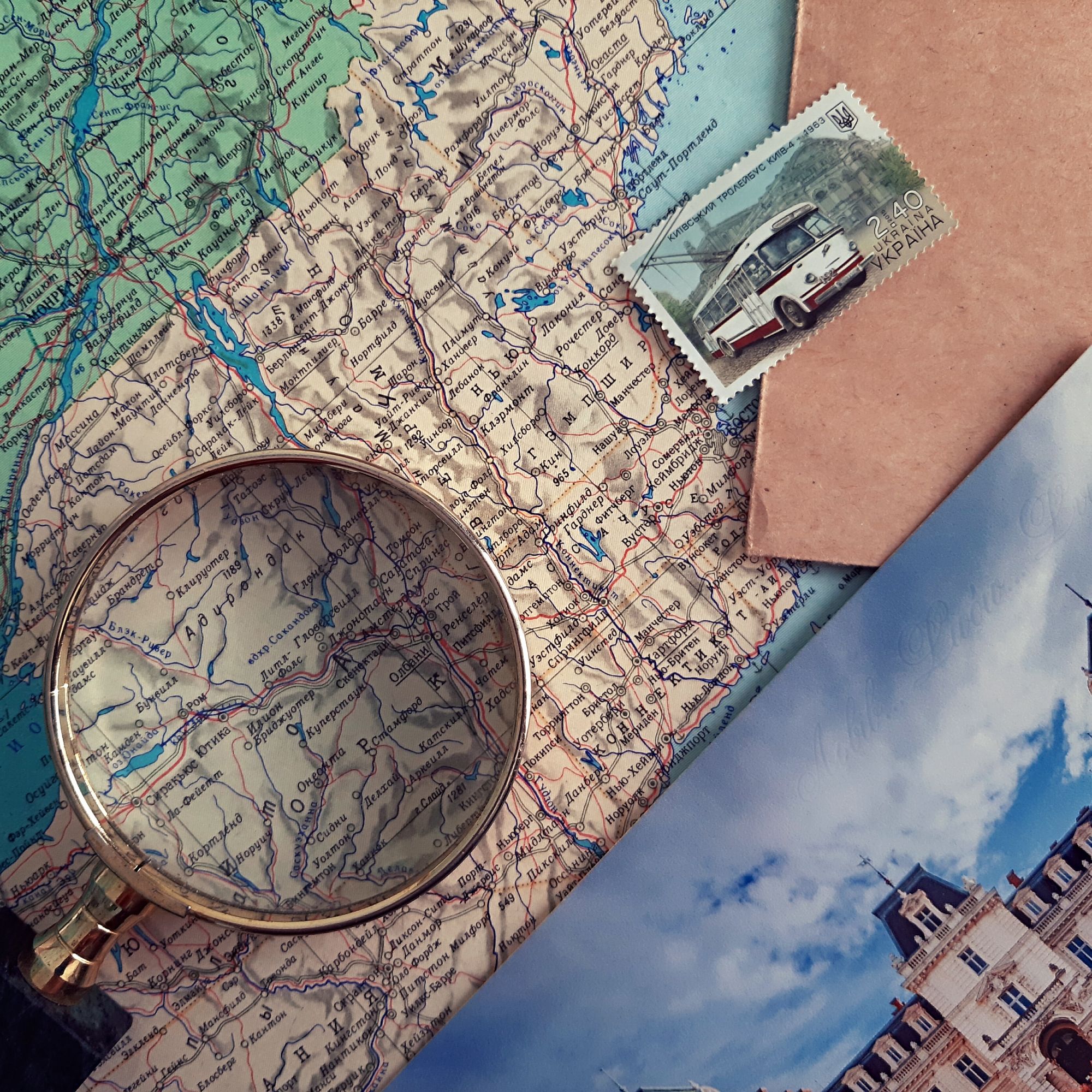 Thematic, Topical & Popular Searches.
If you're a Thematics collector - please take a look in the list below for some of our most popular searches made by visitors to Cyprus Stamps website.
We include thematic options for: Birds, Plants, People, Christmas, Europa stamps, Sport and others as well as popular topics of: Specimen stamps, Penny Red and Errors.
More links will be added over time.
We're steadily adding more stamps as and when they're released or when we source others to this selection. You can see our current availability of People, Personalities or Famous People here. The results will open in a new page tab or screen so you can return to this page for further searches.