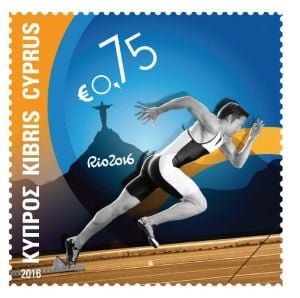 For the stamp collector who knows exactly what he or she wants the Quick Shop page is the best option for you!
Use the clickable links below to take you to the year of issue eκδόσεις or by type / condition.
Simply add an item to your Shopping Basket then use the "Quick Shop" top menu link to continue shopping. Links all open a new page or tab but this depends on your browsing device and settings.
If you have a Cyprus 100 Loyalty Club Personal Discount Code - please enter it when you add your first item into your Shopping Basket. The discount will automatically adjust each time you add a new item.