Cyprus Stamps News
Amendment to planned Cyprus stamp issue - March 2011
(March 02, 2011)
---
The next 2 Cyprus stamp issues are due for release on Wednesday 23 March.
Please note: the issue entitled "Cyprus Embrodery" appears to replace the originally indicated issue entitled "Tall Ships". There is no information to indicate there will be 3 stamp issues on 23 March.
Therefore, we assume the Tall Ships issue has either been cancelled or put back to a later date. The Cyprus Embroidery issue was on the preliminary issue list for 8 June 2011.
23 March 2011 - NEW Cyprus Stamp Issues
Aromatic Flowers (The Rose) - these stamps will be "smelly" (single stamp and mini-sheet)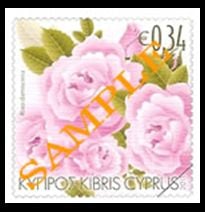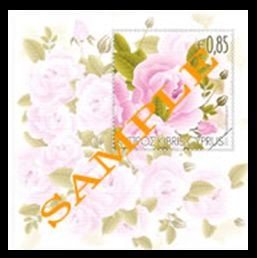 and Cyprus Embroidery.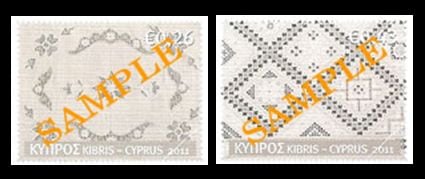 Pre-orders will be available on Cyprus Stamps website in the next few days and will be dispatched to you on the day of issue (subject to payment being received in time).
For full information or technical specifications of the stamp issues, please click to see our Blog entry.