Cyprus Stamps News
We're published in Stanley Gibbons catalogue!
(January 16, 2015)
---
Yep, that's right!
Find Cyprus Stamps featured advert in the latest Stanley Gibbons Commonwealth Cyprus, Gibraltar, Malta catalogue (4th Edition to 2014).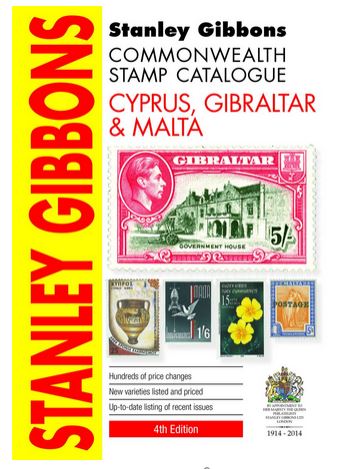 You can't miss us - we're directly opposite the start of Page 1 Cyprus listings.